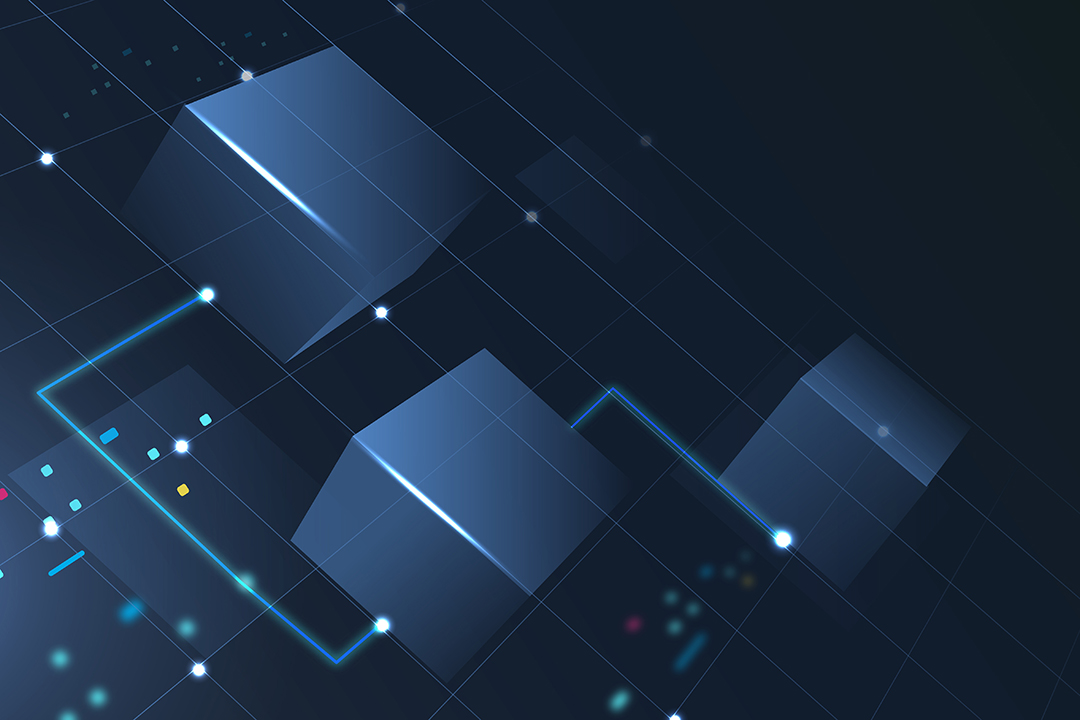 Our information technology assessments help you gain a better understanding of your IT environment to support your key business goals and objectives.testing solutions that will minimise the overall risk of a system or an application failure.
We also ensure that the whole team is included in the process and that no one is left out during the turnaround. The most crucial part is ensuring some degree of financial stability during the turnaround.
This is the most worrying part for most clients going through or needing a turnaround; it means that incoming cash flows will change completely. We help ease these issues through fantastic financial projections and a realistic view of what can be accomplished.
Creating a list of potential qualified prospects for your service or product can be daunting when you're beginning your business. However, this needs to be considered as a follow up on your Target Market Analysis so you can hit the ground running.